Wholesale healthcare products
Warehouse was established 2012. Our business deal with the distribution of cosmetics, dietary supplements and medical devices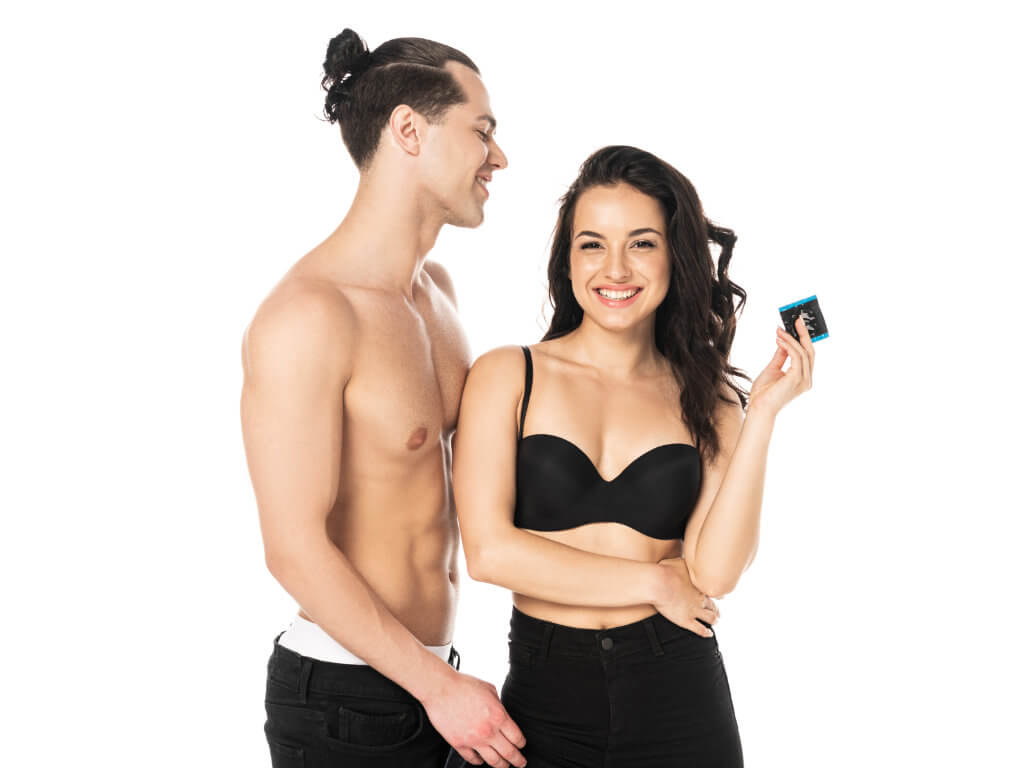 Plusowa medical devices wholesaler
The range of services offered by our company is constantly expanded and adapted to the changing market conditions, which allows us to meet the expectations of our contractors.
The potential of wholesale Plusowa was born from the combination of many years of experience and intellectual preparation of our employees, who in their work follow the highest standards. The main persons responsible for sales are Radosław Soboń, MA in pharmacy and Łukasz Wawszczak, MA in pharmacy
Why is it worth working with us?
Professional in their industry
Your orders are processed under the supervision of the Masters of Pharmacy. We apply all the highest standards of the pharmaceutical market
Open to suggestions
We are open to any cooperation proposal. with our clients. Individual shipping, PayPal or Dropshipping? It's not a problem for us, we are universal
Fast turnaround time
Orders are shipped daily from Monday to Friday. We ship to the countries of the entire European Union with reliable carriers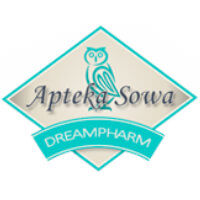 Konkurencyjne ceny, szeroki asortyment…
Współpraca z firmą Plusowa, jest dla nas jak najbardziej satysfakcjonująca. konkurencyjne ceny, szeroki asortyment pozwalają nam na stałe poszerzanie naszej oferty wyróżniając się na tle aptek internetowych.
– AptekaSowa.pl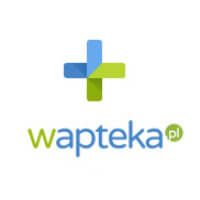 Wysoce kompetentny partner…
Polecam firmę Plusowa jako wysoce kompetentnego partnera. Szeroki wybór asortymentu, atrakcyjna oferta cenowa oraz elastyczność dostaw zapewniają wysoki komfort współpracy.
– Apteka wapteka.pl
Are you interested? Write right now!